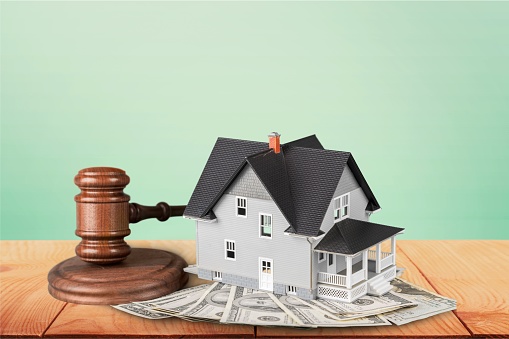 A short sale is when a homeowner sells their home for less than the balance on their mortgage. The sale proceeds go to the lender as payment for a large chunk of their outstanding debt, and the lender may forgive the remaining balance.
Reasons for a short sale can be that a homeowner is having trouble keeping up with mortgage payments or the property value is worth less than what they owe on their mortgage.
The difference between a foreclosure and a short sale is that, in a foreclosure, the bank takes possession of the property and evicts the homeowner if the latter has missed too many payments. A short sale is a way for the homeowner to prevent foreclosure.
The following are 10 benefits of a short sale over a foreclosure:
1. A Short Sale Has Less Impact on Your Credit
A foreclosure can lower your credit score by as many as 400 points and remains on your credit report for seven years. In addition, after a foreclosure, you will not be able to secure another mortgage for up to seven years.
With a short sale, your credit score will only go down anywhere between 50 and 150 points, and you can get financing approval on another home quicker than after a foreclosure.
2. Significantly Decrease or Eliminate Your Mortgage Debt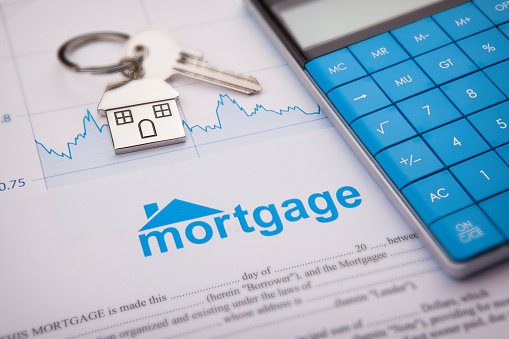 The difference between the full amount owed and the short sale proceeds is the deficiency, which your lender may forgive. However, if your lender does not excuse the deficiency, a deficiency judgment allows them to collect the balance of your debt.
If you live in California, laws prohibit deficiency judgments after a short sale. But if you live in a state that does not have such regulations, you can negotiate with your lender to waive the deficiency in a short sale agreement or offer to settle the deficiency for a smaller amount.
3. No realtor fees or commissions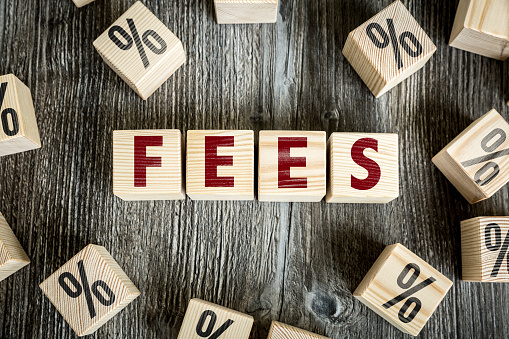 If your lender approves and you qualify for a short sale, the process is like a regular home sale transaction. A real estate agent works with you to market and sell your home, but in this situation, your lender will also work with you and your agent on various aspects of the sale, such as receiving pricing guidance and negotiating with the buyer's agent. However, unlike a regular home sale, the lender pays any closing costs and realtor commissions.
4. Gives You More Control
During the foreclosure process, there is a constant back and forth between you and the lender's legal team, with demand letters and complicated documents constantly arriving in the mail. There are still negotiations in a short sale, meetings to attend, and paperwork for you to read through, but the process is more like a traditional sale, as opposed to the more stressful and pressure-filled foreclosure process.
Any real estate transaction can be stressful, but you get to play a more active role in a short sale and work mainly with your lender, your realtor, and the buyer. As a result, a short sale is less overwhelming than dealing with the lender's legal team during a foreclosure.
5. You Can Sell Your Home Quickly for Cash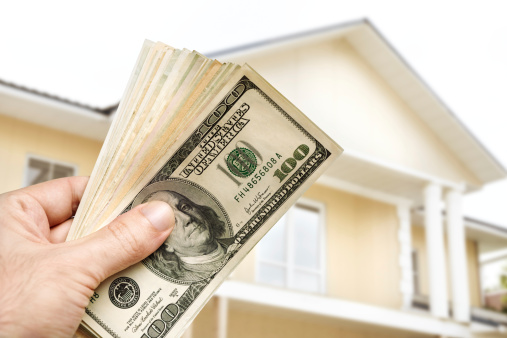 Since you are the one selling your home in a short sale, you can sell your home for cash, as-is, to a real estate investment company. Selling your home for cash is a faster process because the closing process when you sell for cash can take as little as a matter of weeks, as opposed to several months.
6. You Can Receive Relocation Assistance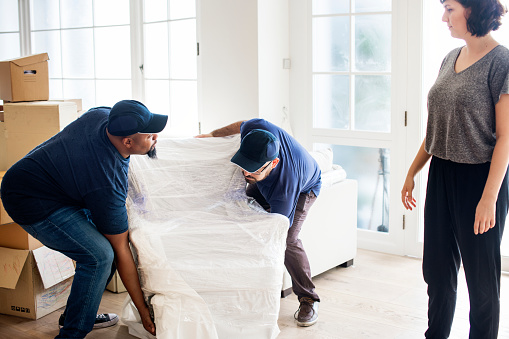 If you qualify, you may receive a payment to cover relocation expenses as part of the lender's closing package.
7. Less Impact on Future Employment
Employers usually perform background checks on prospective employees before making an offer of employment. You must consent to the employer pulling your credit report, where they look for public records and judgments.
Having a foreclosure on your credit report can weaken your chances of receiving an offer if you are seeking employment in the finance and banking industry. Any employment position with access to money or an opportunity to steal is more likely to be scrutinized before hiring than in an unrelated sector like human resources or the health industry.
8. You Can Buy a New Home Almost Immediately
According to Fannie Mae guidelines, if there are no late payments reflected in your credit report, you could be able to buy another home in as little as two years instead of five to seven.
9. Avoid the Negative Stigma of Foreclosure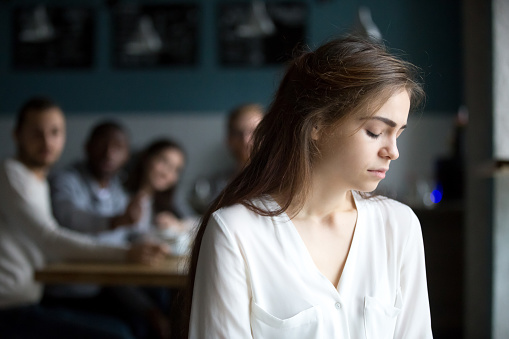 Foreclosure can be just as traumatic as divorce or losing a loved one. A home is not just a roof over your head. Owning a home means success, an achievement that commands respect. Losing a home through a foreclosure is painful and traumatic, not just for the homeowner, but also for their family. Foreclosure can be humiliating, even if it is due to circumstances beyond a person's control, and is associated with the stigma of personal failure.
Even though a short sale is usually only initiated in times of financial distress, it allows you the dignity in knowing that you sold your home instead of having your home taken from you.
10. Peace of Mind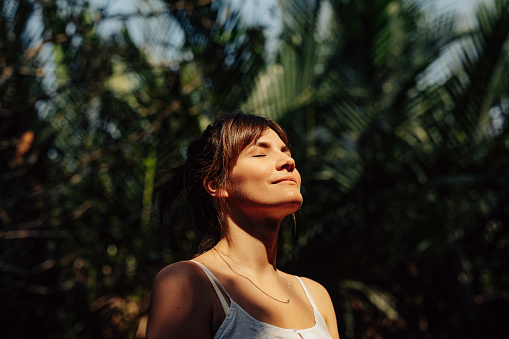 Real estate transactions are stressful by nature, but the stress from a regular real estate transaction does not compare to the pressure of going through a foreclosure. The devastating impact on your credit, lengthy legal process, and emotional trauma of the foreclosure process can be extremely overwhelming.
A short sale is not without consequences regarding your credit, and it may not clear your entire debt, but it is a way to avoid legal action and the foreclosure process. Although foreclosures and short sales both have downsides, a short sale can lessen the financial burden and not have as devastating an impact on your credit, not to mention your peace of mind. There are many reasons for a short sale, and peace of mind is one of the most important.
This list of advantages of a short sale vs foreclosure is by no means exhaustive. In addition, the benefits of a short sale are not limited to this list alone. If you have further questions, talk to an experienced real estate agent or a housing counselor to get the best advice for your situation.